Come to visit Hasshu-an,
enjoy profound Japanese Cultural Experience!
Booking is now open for program starting July 1st,2023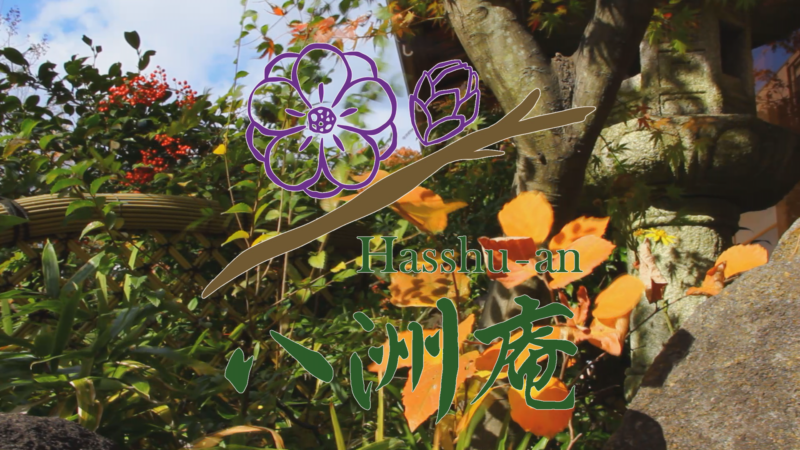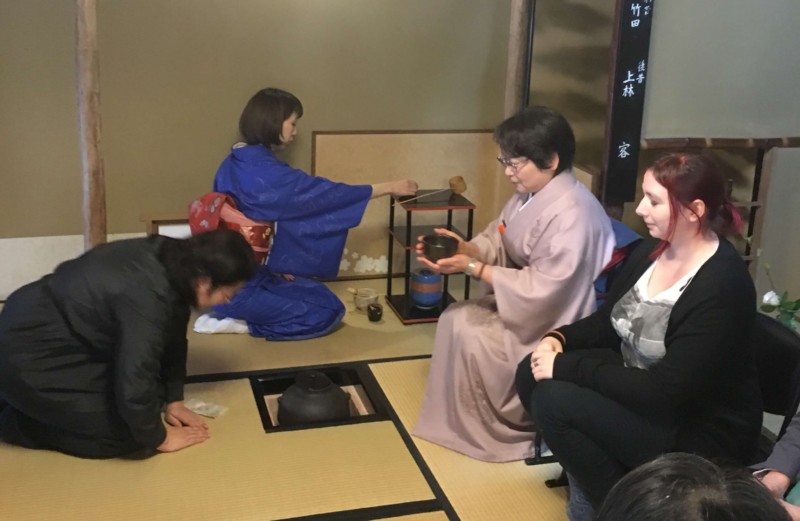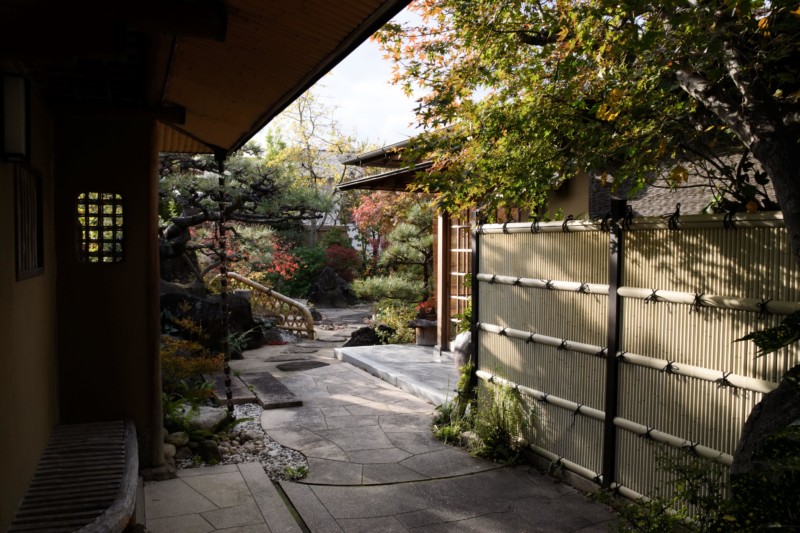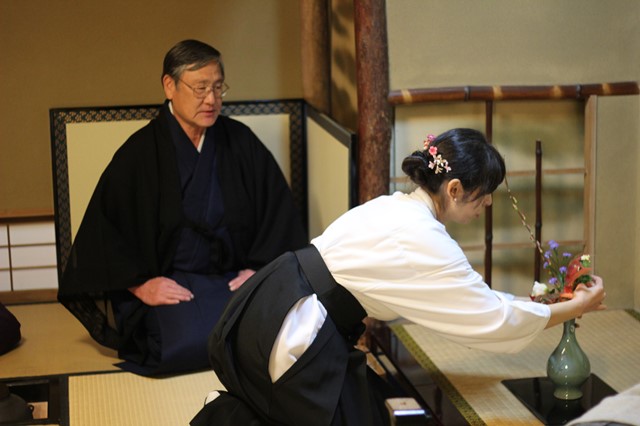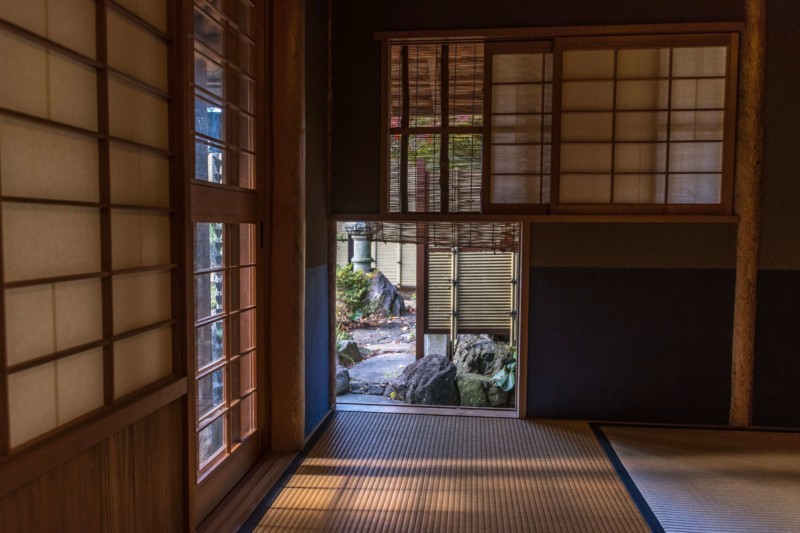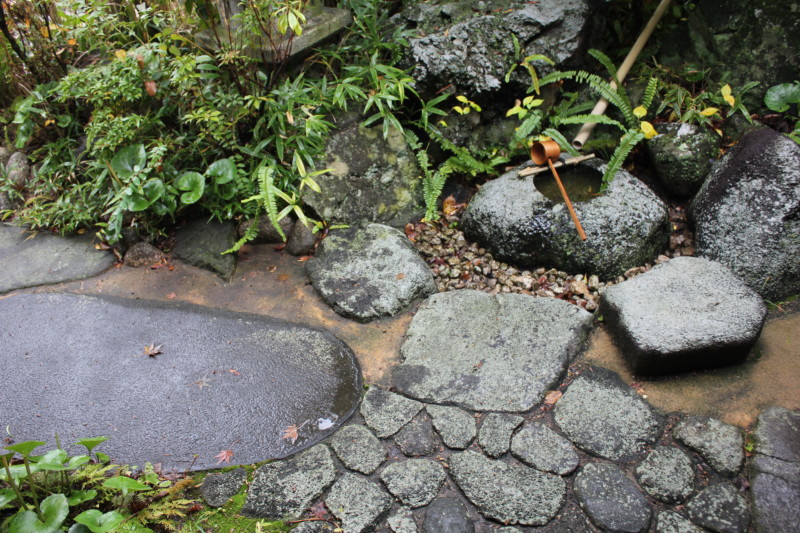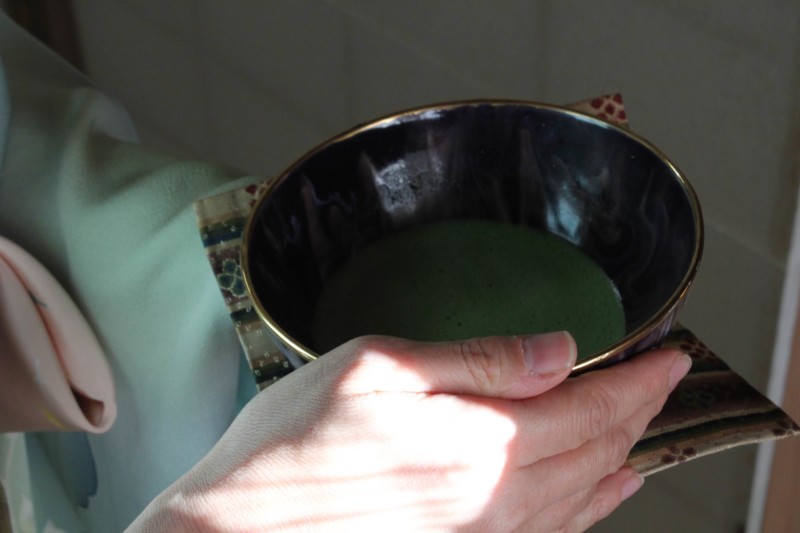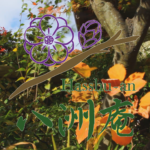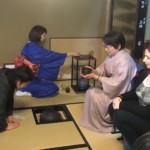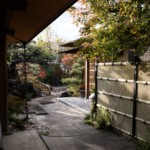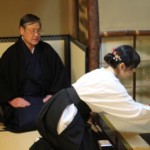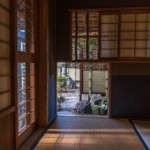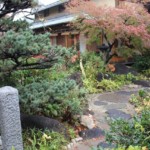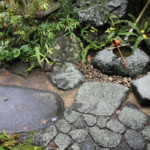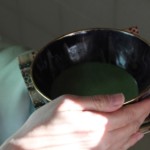 Founded 50 years ago, Hasshu-an has raised over 700 disciples. It has inspired many to learn the arts of tea ceremony and flower arrangement. With its long history and in-depth engagement with Japanese cultural traditions, Hasshu-an now offers 3 new programs to those seeking introduction to Japanese culture:
・Half-Day Tea Culture Experience Course
・Introductory Tea Ceremony Course (comprising 6 lessons)
・On-Demand Tea Culture Experience
【Note:If you cannot sit on the floor because of a shiny knee or new hip, we have chairs available for you to sit on. Just let us know when you make your reservation and we will have them ready for you.】
◆Half-Day Tea Culture Experience Course
Tea ceremony is not merely an art form; it also involves spiritual discipline by defining a way to socialize, while providing a window into Japanese culture.
The half-day course explores not only the tea ceremony but also introduces 'zazen', tea flower arrangement and incense ceremony – enabling guests from across various countries and cultures to learn about and experience the essence of 'wabi-sabi', the Japanese sense of beauty, through lectures and workshops. It aims to equip visitors to Japanese cultural and historical sites and events with the required depth of cultural sensitization and cultural awareness to truly enjoy their experience. This course is run as customized private program by prior arrangement.
◆On-Demand Tea Culture Experience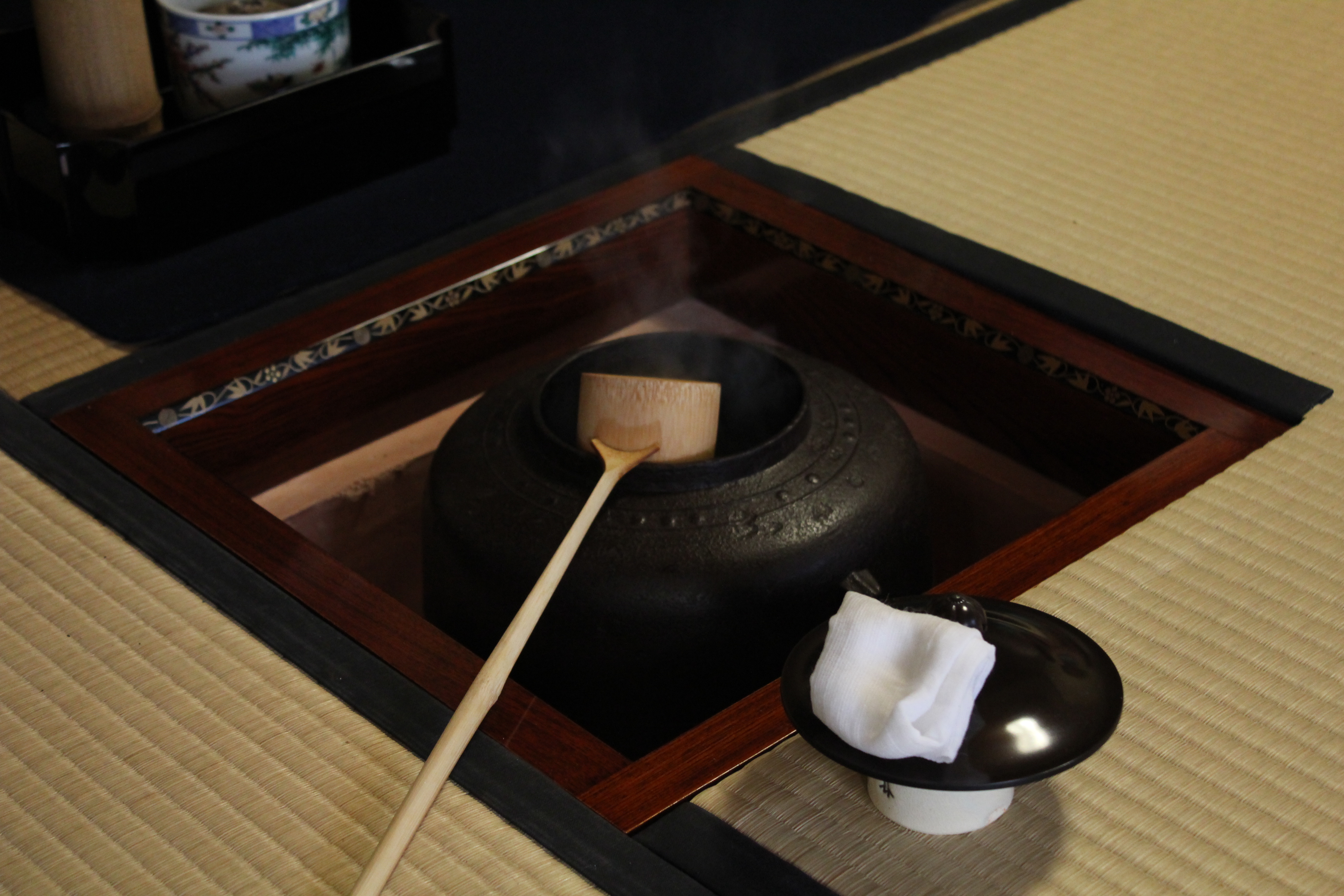 ●Greetings from Principal of Hasshu-an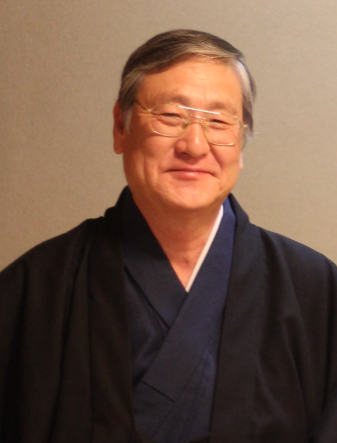 I am Sougo Tanaka, the Principal of Hasshuu-an.
I am Grand Master of Flower Arrangement and Tea Master of Urasenke Tea School. As you would know, flower arrangement and tea ceremony are established representative forms of Japanese traditional culture. They are closely related and both greatly influence the shaping of Japanese people's outlook today.
Hasshuu-an was founded 50 years ago. We have raised 700 disciples to date and there are many people learning tea ceremony and flower arrangement here.
In the past, we have occasionally performed tea ceremony for special guests from abroad. During these events the keen interest of the guests was reflected in the many queries we received from them. This prompted us to establish 2 new courses conducted in English, the "Tea Culture Experience Program," and "Introductory Tea Ceremony 10 Lesson Course." We believe Hasshuu-an is uniquely placed to provide the wide range of Japanese culture experiences, covering aspects of tea ceremony, flower arrangement, zen, incense ceremony and Japanese garden – all at one place.
I know it is only possible to feel just the essence of the Japanese culture in a limited time. My father started teaching me these subjects when I was 6, and it took me 24 years till I felt I could master them. However, I believe the courses we designed would help you get in touch with the Japanese sense of beauty, wabi-sabi, that lies at the heart of tea ceremony culture.
I hope to see you at Hasshu-an and look forward to sharing a 'once-in-a-lifetime' cultural experience with you at our Tea House.